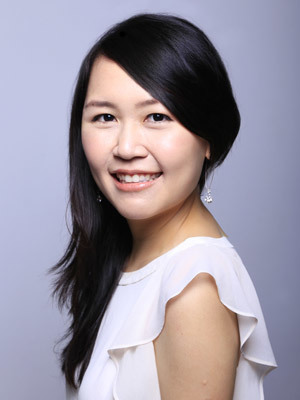 Hi, I'm Celestine Chua, the founder of PersonalExcellence.co, one of the top personal development blogs in the world with readers from over 200 countries/territories.
The central goal of my work is to help you achieve your highest potential and live your best life. If you like this ebook, you will love my free material at PersonalExcellence.co. Some articles you will find there are:
Sign up for my free newsletter for free weekly tips to live your best life. I look forward to connecting with you at the blog!